Choosing good support services for people with disabilities is an important decision. Whether you're looking for support for yourself or a loved one, it's important to consider a few key factors to ensure the services you choose to meet your needs and requirements.
Choosing a support service for people with disabilities and providing guidance.
People with a disability have unique needs and aspirations, and the support services chosen should meet these needs. It is critical to assess the person's needs and goals. Consider the specific type of disability, the level of assistance needed, and the desired outcomes. For example, if the person needs help with personal care, evaluate the specific tasks they need help with and the level of support required. Identifying these needs will help you narrow your choices and find matching services.
Check the qualifications, certifications, and training of employees involved in providing services. The experience and qualifications of service providers are also vital factors. Ensure that professionals offer support services with knowledge and experience working with people with disabilities.
Good disability support services offer a wide range of support covering various aspects of life, including personal care, health care, education, employment, and community participation. Assess whether the services in question can provide the necessary accommodations, assistive technology, therapy, and other support to meet the person's needs. Also, consider the flexibility and responsiveness of services to adapt to changing needs over time.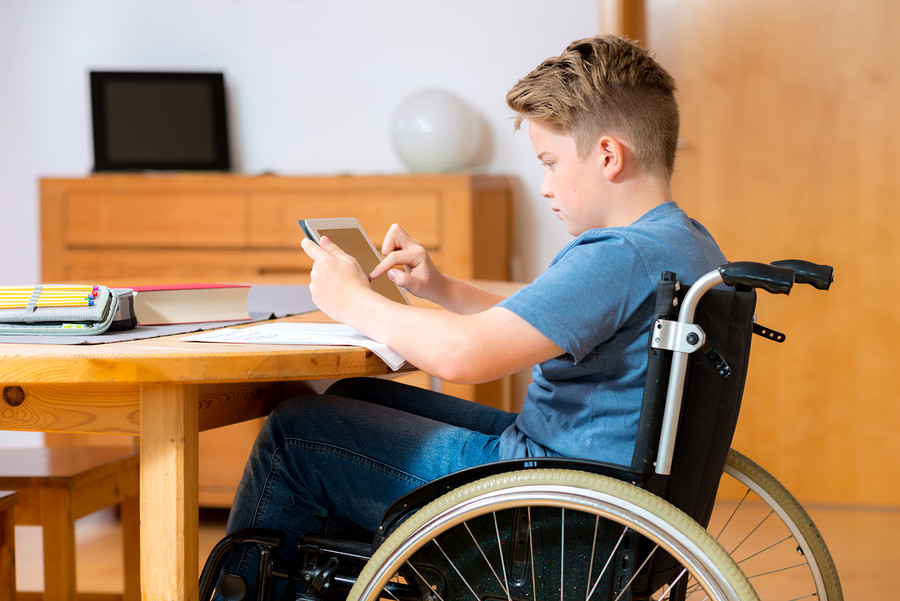 When evaluating disability support services, it is important to consider the accessibility and participation of service providers. Accessibility includes the physical accessibility of facilities and the availability of communication support for people with sensory impairments. Inclusion involves ensuring that services are culturally sensitive, respecting diversity, and promoting the rights and dignity of people with disabilities. Consider whether service providers are committed to accessibility and inclusion and are actively working to remove barriers and promote inclusion.
Service providers' reputations and track records must also be considered. Seek advice from trusted sources or seek advice from a disability advocacy organization. Reviews, testimonials, and success stories can provide insight into the quality of services and the experience of those who have used them.
Financial considerations are also important. Assess the cost structure, payment options, and whether insurance or government funding programs cover services. Understanding the cost implications and ensuring that the services chosen are affordable and sustainable in the long term is essential.
Trust your instincts and build good relationships with service providers. Schedule meetings or consultations to discuss your needs, ask questions, and clarify any concerns or concerns you may have. Pay attention to how they react, their professionalism, and whether they listen and value your opinion. Building trust with service providers is critical to effective collaboration and positive outcomes.
End
Selecting good disability support services requires careful consideration of the needs of the individual.